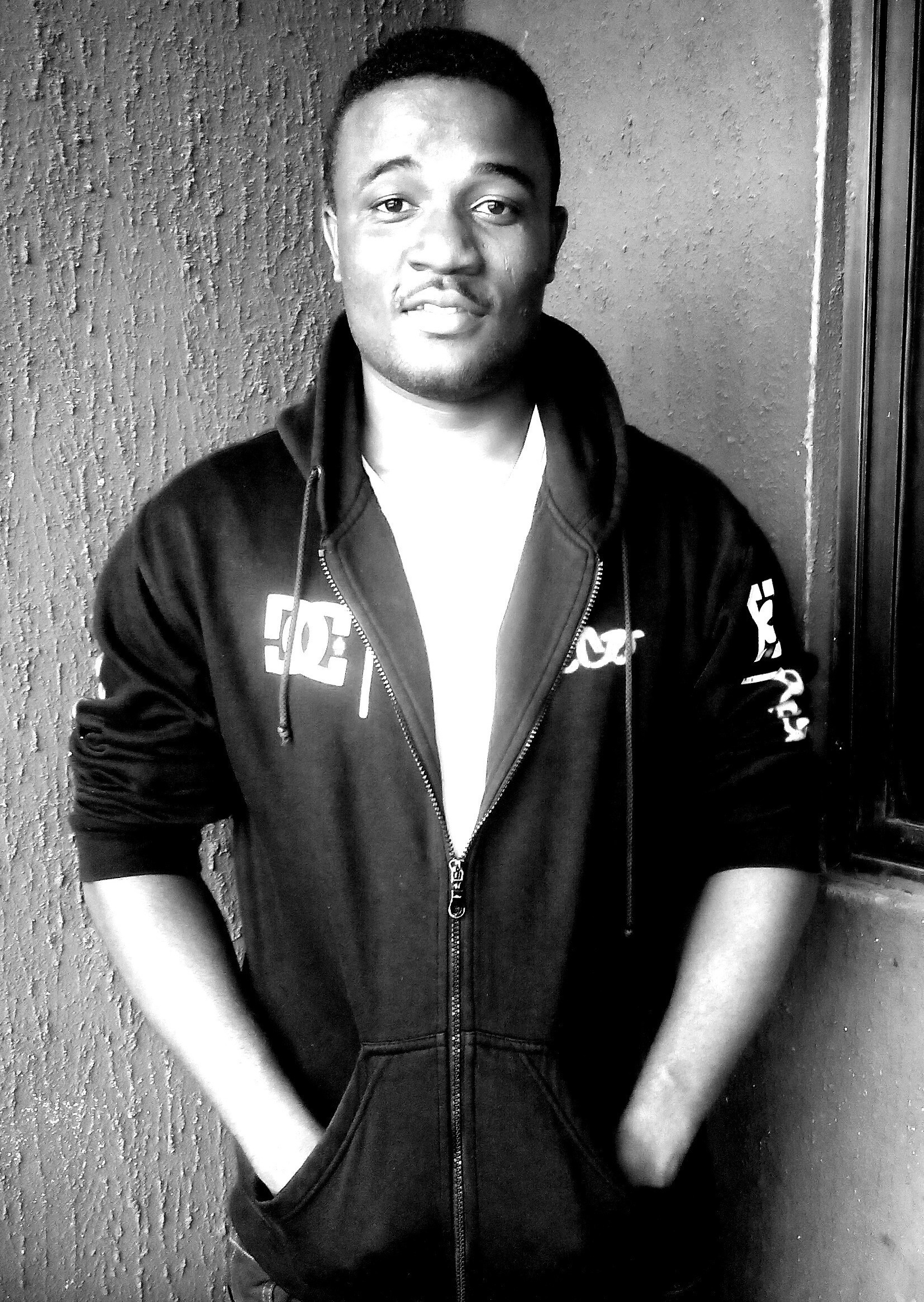 ALEXANDER
WAYNE

OMOROKUNWA

Hi, I'm ALEXANDER (alekzandrov) a freelance web developer in Nigeria.

I work and learn with passion for the latest solutions and interactive design. I enjoy challenges and have no fear of new intellectually demanding tasks. A self-taught web developer, web analyst, digital marketer and search engine optimization (SEO) specialist. Interested in artificial intelligence.

I'm passionate about getting small-to-medium size organizations/businesses online and assisting them to attain and sustain a profitable web presence – first through designing/developing a matching website and providing Digital marketing services to increase user engagement.
SERVICES
Web Development
Creating professional online presence for business or personal brands through interactive websites and web applications – that are clean and responsive.
Digital Marketing
It is one thing to have a website, it is another to stand out from the crowd and also be able to reach desired audience. This is very important for being discovered and recognized in this digital era. I can help you do that.
Data Analytics and Modeling
Using differrent analytic tools and techniques to identify patterns, draw conclusion, make informed predictions and create applicable models - to help your project(s).
CONTACT
I am currently available for freelance opportunities! If you are ready to connect and work on something amazing together. Or you're serious and ready to promote your brand and take it to the next level online, please contact me using the means below (no spam please).
(234)8094038614